Elegant Lace Packaging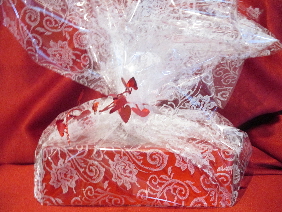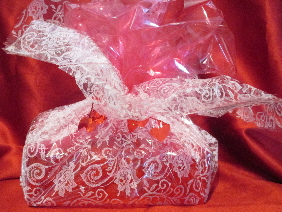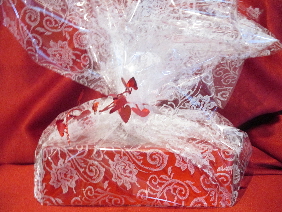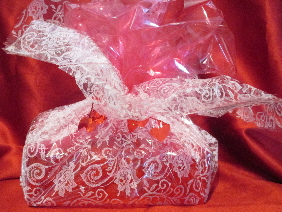 Elegant Lace Packaging
Our festive Packaging can be added to any cookie gift order at no charge. Simply select it along with your cookie flavor, on our Cookie Offerings page.
We can add a special color paper to match your Wedding, Shower, Birthday or any occasion.
That is, you don't need to select this option here...